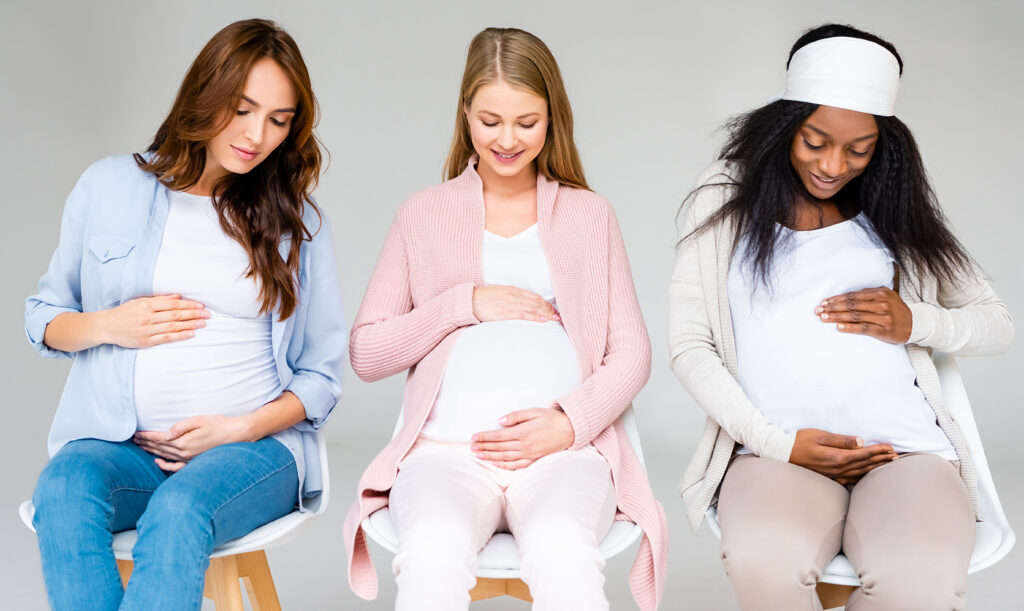 Specialist in perinatal remedial massage and post-natal well-woman rehabilitation.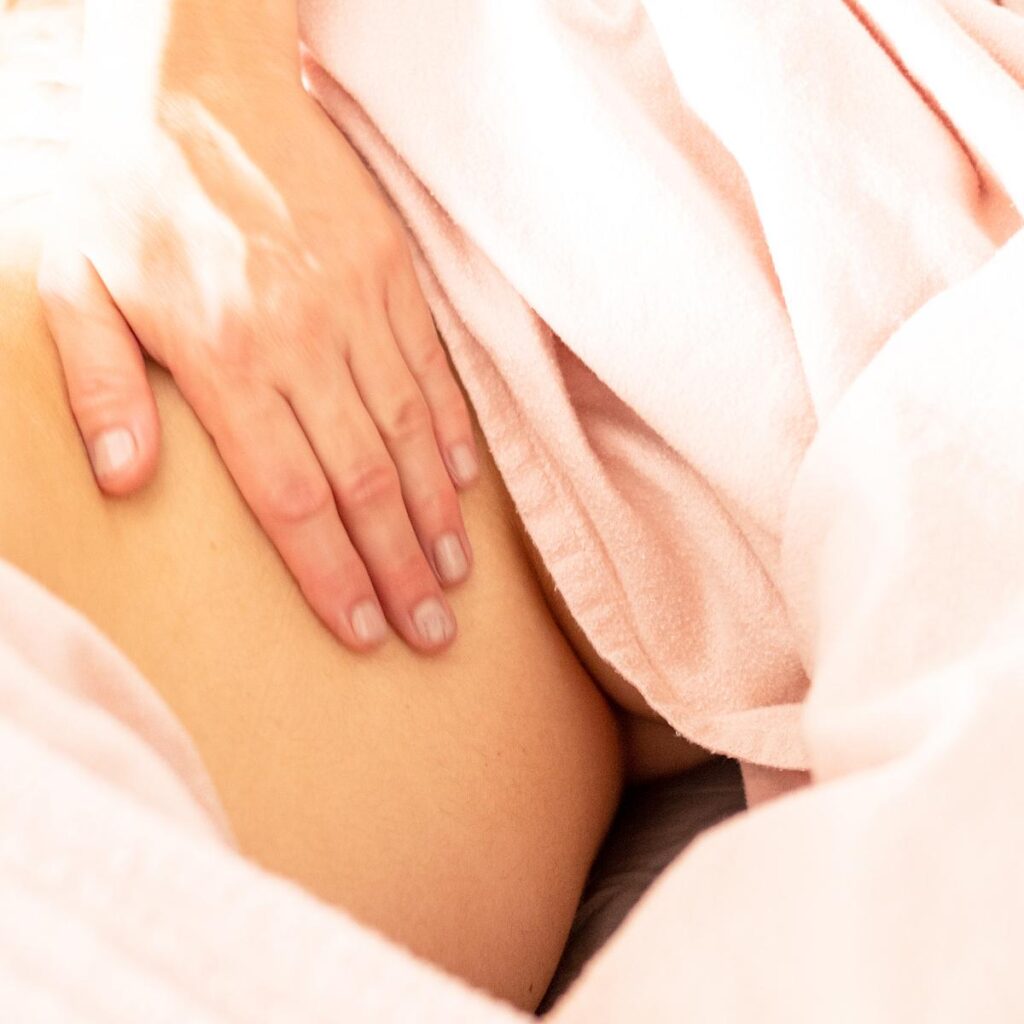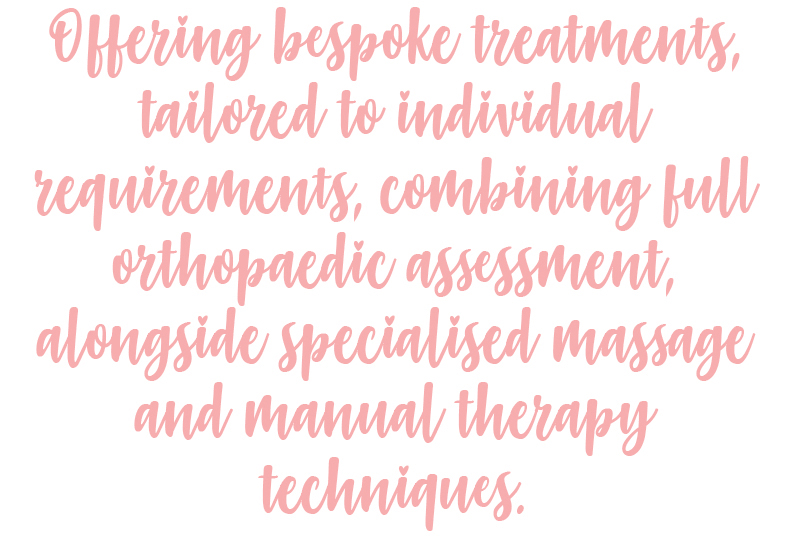 Clients have the choice of either a clinic-based appointment or a mobile service, where treatments are conducted in the comfort of your own home.
As a registered member of Massage and Myotherapy Australia (formerly AAMT), ongoing courses and training are consistently undertaken to ensure clinical practices are based on the most current research in perinatal massage and women's health care.
"I had a mobile pregnancy massage treatment with Carrie in the comfort of my own home. Carrie brings everything she needs and is super professional and knowledgeable. I felt relief from my pelvic girdle and sciatic pain within 24 hours. I'm now having regular bi-monthly massages and following an exercise rehabilitation plan through my third trimester to manage my symptoms and prepare my body for childbirth. I would strongly recommend Maternity Massage Sydney."
Rebekka – Castle Hill, Sydney
"My partner and I went through a long, stressful and emotional IVF process to become pregnant with our son. As a more 'mature' woman I wanted to help my body recover properly from being pregnant and a difficult birth so I could give us the best chance of trying again for another baby. Having regular Postnatal Remedial Massage from Carrie eased the pain from breast feeding and helped me to detox and feel more relax. I also followed a pelvic floor rehabilitation plan, which was easy to fit into my day with a little one. I can't thank Carrie enough for her care and support."
Jen – Glenwood, Sydney
"A friend bought be a gift voucher for a consultation and pregnancy remedial massage and it was THE BEST! I was expecting just a massage and got so much more. Carrie is incredibly knowledgeable. Her background is in Physio and you can tell she really knows what she's talking about. Before the massage (which was wonderful!) she conducted a full assessment and got to know where my aches and pains were so she could tailor the treatment. She also showed me some exercises I can do to reduce further discomfort as my pregnancy progresses. The whole experience and customer service was fantastic and her space looks incredible – better than your traditional spa! I'd highly recommend Maternity Massage Sydney!"
Jasmine – Blacktown, Sydney